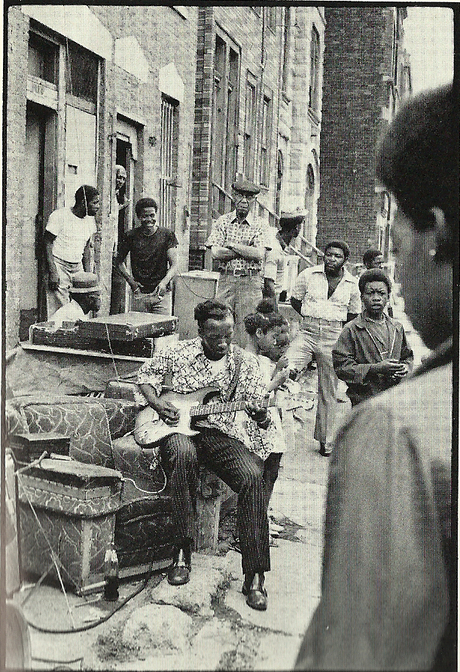 Come on Down | Greg Perry
Kufunya Mapenzi (making love) | Ramsey Lewis
The Good Lord Knows | The Four Tops
Fight Back | Solomon Burke
My Bag | Leon Peterson
Nothing But A Heartache | The Flirtations
Let Run Into Your Lonely Heart | Eddie Kendricks
When You Have Love | Felony Theft
Tanga Boom Gok |The Nite Liters
Looking Through The Window | Eddie Black Speed
Come On Go With Me (To Dance Land) | The 35th St Gang
Whatcha Wanna Do | LTD
Its The Music | Leroy Hutson
Nija (Street Walk)| The Fatback Band
Mirror, Mirror | 21st Century
All About The Paper | The Dells
Soulful Strut | Bill Deal
Say It Again | The Sand Peebles
I Remember You | Ponderosa Twins
United | The Music Makers
Peace Begins Within | Bobby Powell
Let Go | Tito Rodriguez
Peace, Friendship, Solidarity | Joe Bataan
Aint No Sunshine | Carl Mcknight
Kiss By Kiss | Syl Johnson
Good Guys Only Win In The Movies | Mel & Tim
Walk In The Night | Junior Walker All Stars
ALL VINYL..a very spur of the moment mix..no edits or Serato..back to the basics..retrograde was trying to stump me a little on a couple songs.. ..but we know how to work around that..lol..Its been nearly a year since I owe all of you a mix...I've been really busy working very very very hard on new projects and developing my record label UNIQUE74 ..I THANK YOU FOR ALL OF YOUR LOVE AND SUPPORT...It has been a huge inspiration to work even harder and keep bringing quality music and vibes..THANK YOU!!! A VERY SPECIAL THANK YOU TO MY DEAR FRIEND and SUPER BEAT MAKER/DJ >ASLOW ONE | http://soundcloud.com/aslow for this assist on mixing/mastering). UP-wards!!!
Mastering/Mixed by
ASLOW ONE >http://soundcloud.com/aslow
Selections,Blends,Scratches,Creative Direction, Compiled by
DJ A-SKI >
http://www.UNIQUE74MAG.com/
http://www.SOUNDCLOUD.com/UNIQUE74
http://www.TWITTER.com/mrunique74